25.07.19

Fullstack Java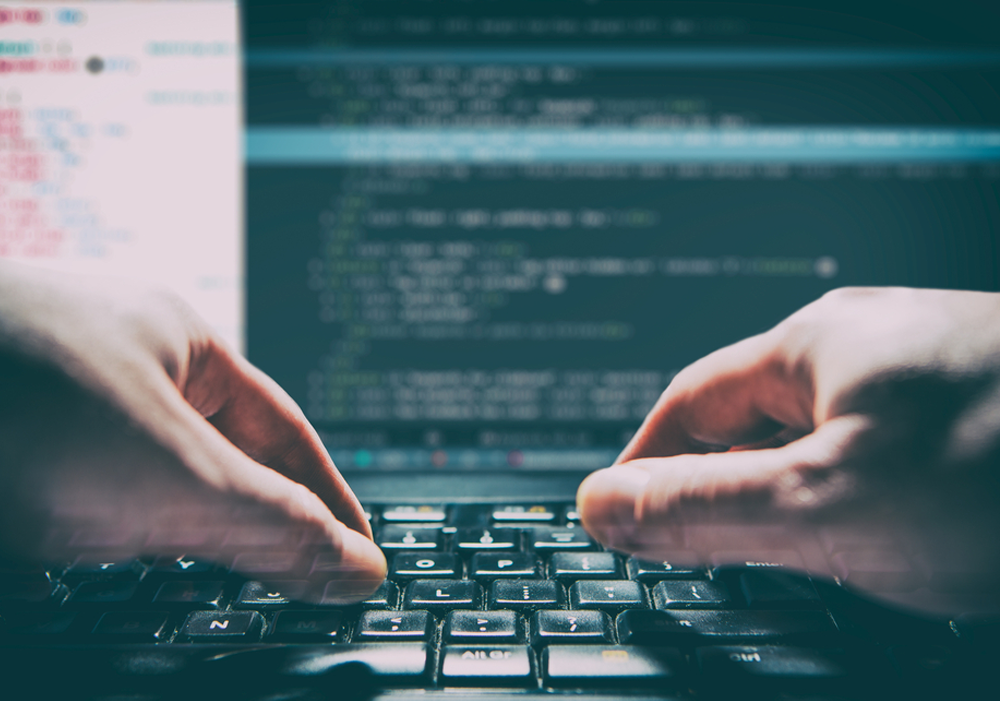 For more than 20 years, Java has been one of the most favorite programming languages and, despite its age, remains the most widespread language. For this reason we have decided to use it as the basis and sole language of the entire Blockchain infrastructure.
To this day:

97% of corporate desktop computers use Java.
89% of desktop computers (or computers) in the United States use Java.
9 million Java developers worldwide.
Preferred option for developers.
3 billion mobile phones use Java.
5 billion Java cards in use.
125 million TV devices use Java.
5 of the top 5 original equipment manufacturers provide Java ME.

Thanks to this choice, which we consider to be strategic and represents the core of the TakaMaka project, it has been possible to apply to the development of the blockchain all the tools for signaling bugs in the writing process and of forecasting the execution results. Tools which have also become part of our Blockchain.