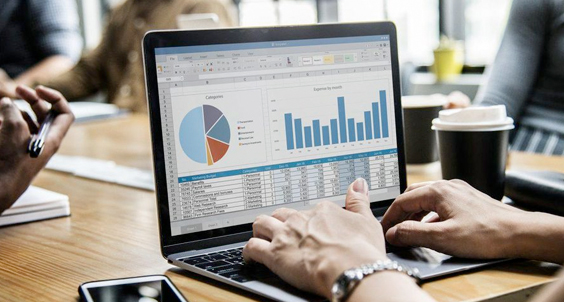 01.02.21

TAKAMAKA BLOCKCHAIN AND BUSINESS MODELS: E-COMMERCE

You often hear stereotypes about blockchain and e-commerce: instant payments, fraud resistance, zero fees and more. But is this actually true? E-commerce is estimated to be a $25 trillion business, growing by 4% every year. If stores started operating on blockchain today, they could access a market worth over a trillion dollars ...
04.01.21

TAKAMAKA SDK "ANDROID SDK GUIDE"

To approach new technologies and design prototypes for applications, programmers must not only plan and analyze results in a specific programming language but also fully understand the tools needed to develop applications in that specific language. Takamaka is pleased to announce the release of the complete documentation: "Andro...
---
26.11.20

QUANTUM COMPUTING AND CRYPTOGRAPHY: HOW TO CREATE A BLOCKCHAIN QUANTUM-SAFE?

Even though the end user should not worry about whether a technology is quantum resistant or not, blockchain experts and the industry as a whole should be prepared… before it's too late! A few weeks ago, Google announced a breakthrough in quantum computing: they were able to achieve "quantum supremacy", effectively creating a ma...
---
23.09.20

SEPTEMBER — PRESS RELEASE

  Back in August, we released some news regarding our technological developments and the arrival of new members on the development team. With the September press release, we want to focus on information regarding the economic and financial aspect of the project, and share some news that we believe will certainly please you. Tech...