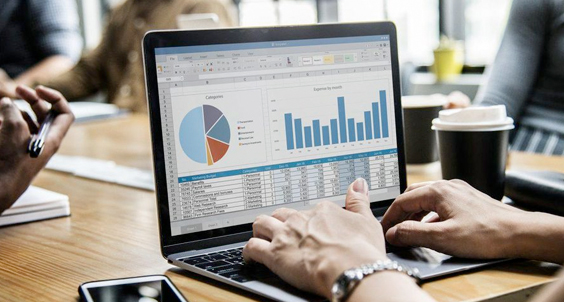 26.11.20

QUANTUM COMPUTING AND CRYPTOGRAPHY: HOW TO CREATE A BLOCKCHAIN QUANTUM-SAFE?

Even though the end user should not worry about whether a technology is quantum resistant or not, blockchain experts and the industry as a whole should be prepared… before it's too late! A few weeks ago, Google announced a breakthrough in quantum computing: they were able to achieve "quantum supremacy", effectively creating a ma...
23.09.20

SEPTEMBER — PRESS RELEASE

  Back in August, we released some news regarding our technological developments and the arrival of new members on the development team. With the September press release, we want to focus on information regarding the economic and financial aspect of the project, and share some news that we believe will certainly please you. Tech...
---
13.08.20

TAKAMAKA, A BLOCKCHAIN BUILT ENTIRELY ON JAVA

Takamaka decided to utilize Java as the main "language" to program the entire blockchain infrastructure: from nodes to smart contracts the only thing you need to know is Java. Thanks to its accessibility and adaptability, Java is a friendly language and easily approachable by both developers and companies that aim to develop new...
---
18.07.20

WELCOME MARINA BOTTINELLI AND FULVIO MAGNI IN TAKAMAKA

Marina Bottinelli and Fulvio Magni join the TAKAMAKA team as Evangelist, focusing their efforts on the business world and beyond, to spread knowledge and opportunities of our technology. Fulvio, with behind him a consolidated and extensive international experience in the solution and economic and financial opportunities says: Be...